2TREES DESIGN specializes in a number of design practices. This section showcases some of our logo work. If you have questions, or would like to speak more about working with us on your next logo design project please feel free to send us a message.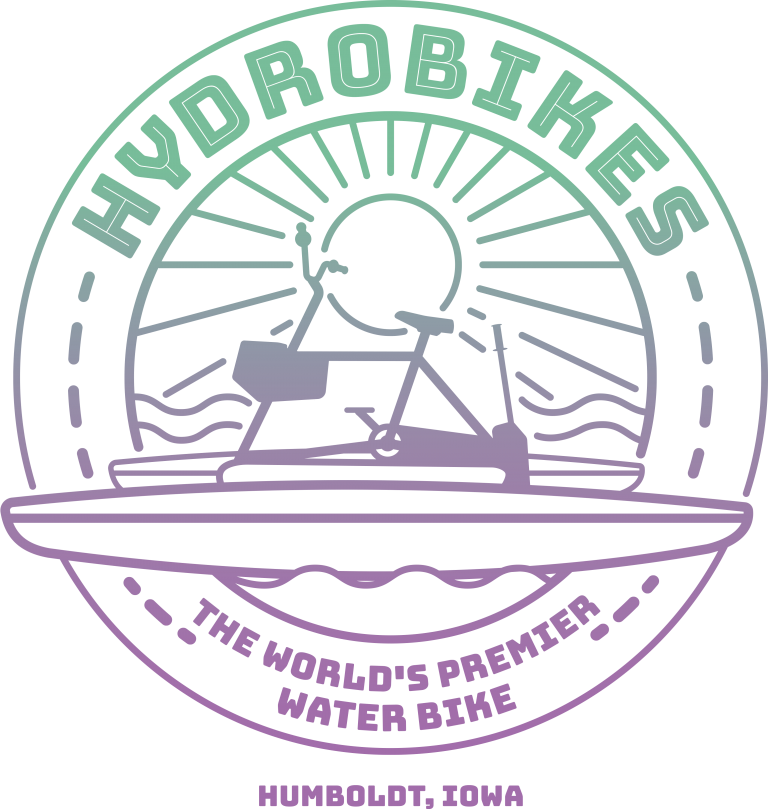 Hydrobikes t-shirt design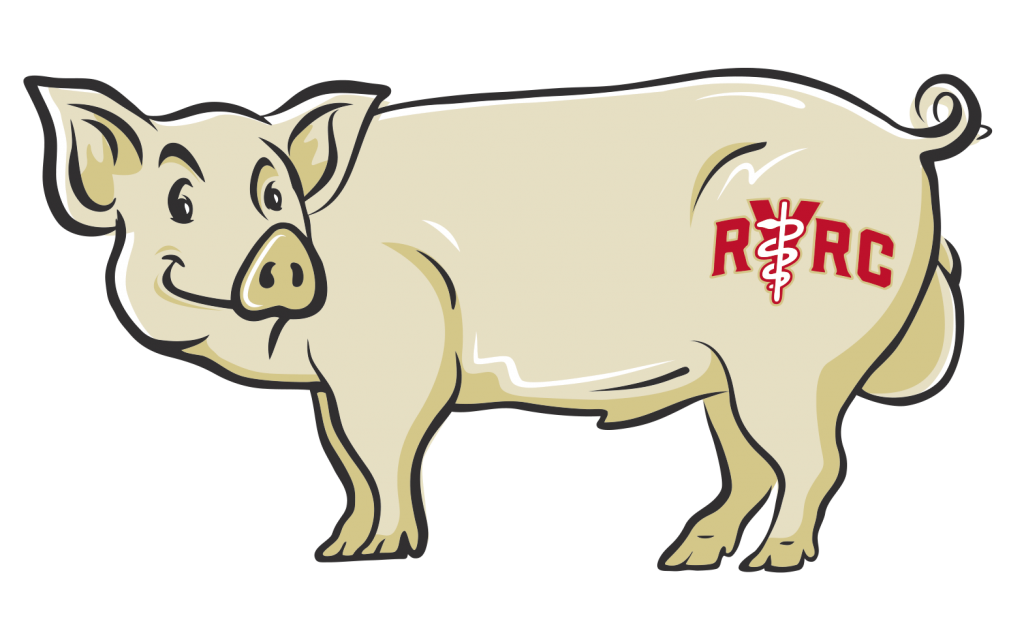 Reicks Veterinary Research & Consulting

HUMOTA Theater (Humboldt/Dakota City, Iowa)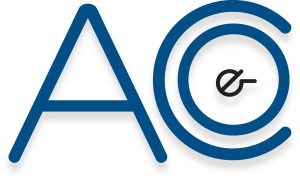 T.P. Anderson & Company, P.C.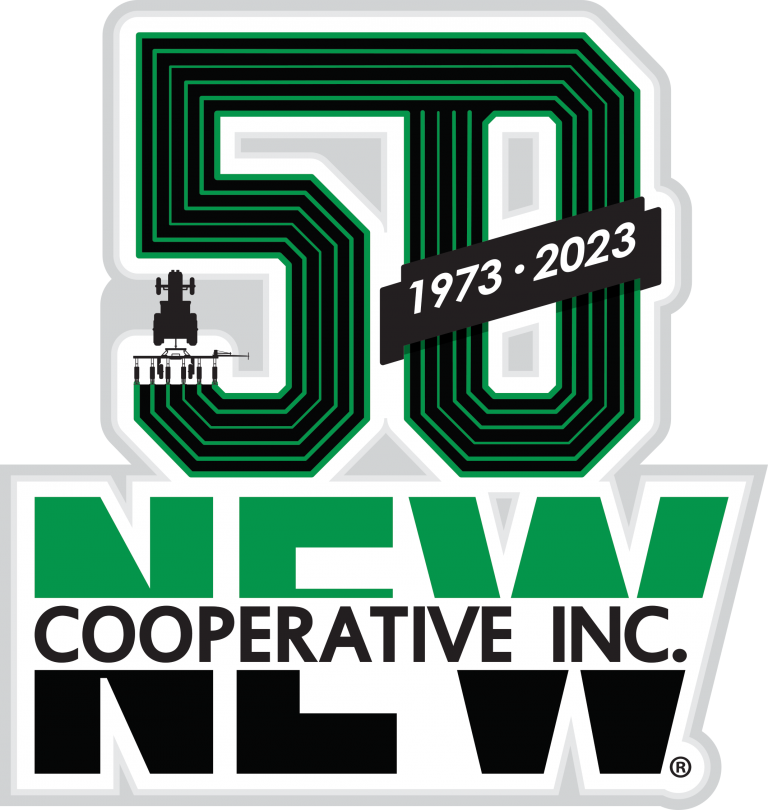 NEW Coop 50th Anniversary Logo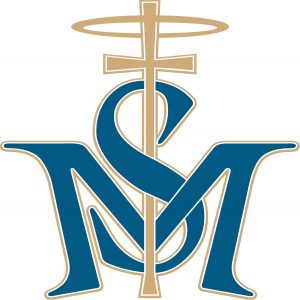 St. Mary Catholic School and Parish